About BrickStreet Digital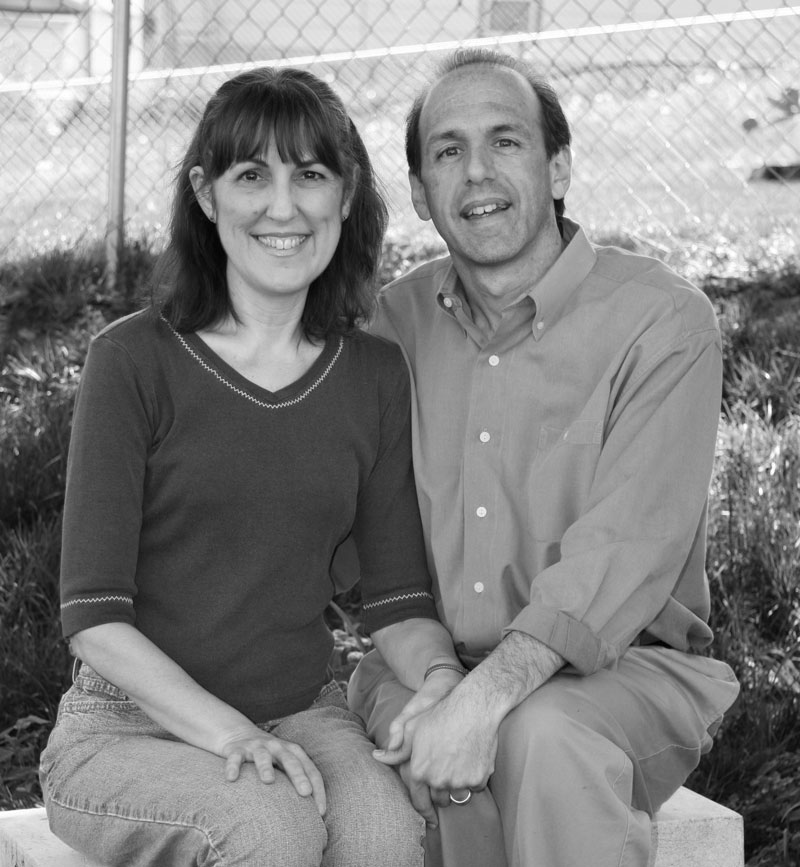 We Believe . . .
. . . In the power of the independent entrepreneur to use today's technology to change their lives and the world around them
. . . That small business and independent creative professionals are the economic engine driving the world's economy
. . . That entrepreneurs should use technology to free up time and make a bigger impact in the world
Who we are
We're Andy & Val, a couple of Midwesterners who met while training people how to use computers.
Geeky enough for you? Good!
Between the two of us, we spent 15 years as technical trainers, presenting cutting-edge technology in a simple easy-to-understand way to thousands of business owners, office workers and engineers.
We took that experience and created a client-focused digital agency to help entrepreneurs realize their dreams and make an impact on their communities and the word.
About the company
We started the company as BrickStreet Data Systems in 2004, serving as a custom web application development shop to enterprise customers.
For more than a decade, our apps have helped manufacturers automate and improve their operations. Our safety applications help keep workers safe by tracking safety issues and making sure they are corrected in a timely manner. Our applications also help track product quality, resolve customer complaints and make sure production targets are met. Over the years, our software has helped resolve over 120,000 safety issues in manufacturing plants across the US.
As time went on, we got more requests from smaller businesses and individuals to help them realize their business goals too.
That  prompted us to begin offering websites and online marketing assistance to small local businesses and individuals that have an idea and want to bring it to the world.
How we can help
Business Idea Testing
If you're feeling confused about where to start with a new project, we'll help you plan and test your idea without wasting valuable time or money. You can book a free Discovery Call using our contact form.
Websites & Hosting
If you need an online 'home' for your business, we'll create and host a world-class site that gathers leads and sales 24/7.
Unlike some other development shops that start with what a site looks like, we start with your business goals and work backwards to create a sales and marketing machine for your business.
Online Advertising
Need to reach more people? We've helped manage successful paid traffic campaigns on Google AdWords & Facebook.
Pixels, PPC, PLAs, RLSA, Retargeting – yeah we speak that. Even if you don't.
Automation
If you're feeling a little overwhelmed and stressed in your business, we can help automate some of the drudgery and repetitive tasks that you do every day. Computers & software were made for that kind of stuff. You aren't.
Let us put technology to work for you, so you can de-stress and enjoy working 'on' your business instead of in it.
Thanks for stopping by, we'd love to help on your next project!
Andrew Skattebo & Val Adam (heading up the BrickStreet team)